There will be a meeting for the HS track parents this Wednesday at 6 PM in the cafeteria. We will cover season dates and information. Contact Noah Menuez for questions.

Senior Night festivities for tonight's Girls Basketball Game will begin at 5:30pm. Good Luck Lady Trojans!!!


If you missed the Jan. 24th CCP informational meeting at CHS, please take advantage of this opportunity to fulfill the requirement. COTC is offering the same information online through a Zoom call. All families (current or future CCP students) need to attend a CCP meeting (in person or virtual) in order to take CCP classes. See below details of how to sign up for the zoom meeting. COTC is excited to host an online CCP information meeting for students and families interested in learning more about College Credit Plus. Our CCP staff will go over state requirements as well as present on information specific to taking CCP courses with COTC. Our online CCP information meeting will be held via Zoom on Thursday, February 23, 2023 from 6:00-7:00 pm. Registration is required:
https://cotc.elluciancrmrecruit.com/Apply/Events/EventDetails?eventId=ffd0cb92-2ca3-ed11-8a09-0e6327463ab9
. Zoom meeting information will be sent upon registration.

100th day of school fun!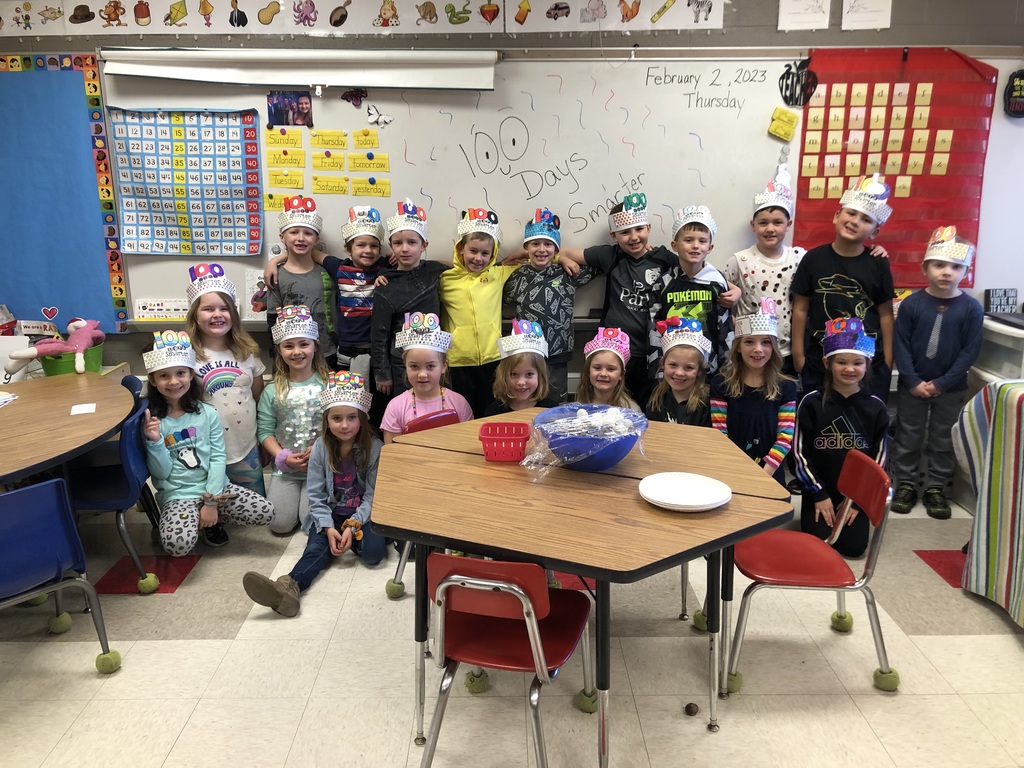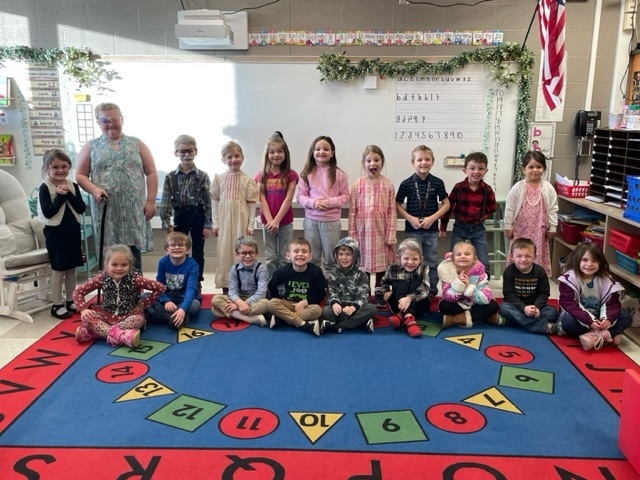 We hope your students came home last night and shared what they discussed during the fantastic assembly! Two more great opportunities to hear about what Mike Donahue discussed with our students. Mike Donahue's schedule for this week: Danville Local Schools Thursday, February 2nd 6:00 pm - 7:00 pm High School auditorium 405 South Market Street Danville, Ohio 43014 Fredericktown Local Schools Friday, February 3rd 5:00 pm - 6:00 pm In the Elementary School commons 111 Stadium Drive Fredericktown, Ohio 43019

Just a reminder that the MS/HS is hosting the Value-Up presentation this evening at 6pm in the HS auditorium. This is open to all families in the community.

Elementary Yearbooks are on sale now through March 3. Sales flyers will be going home this week or you may order online at : marcophotoservice.com Keyword: CBURGYB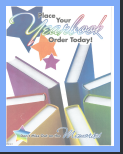 This morning, in conjunction with the K-9 units of the Knox County Sheriff's Office and the Mount Vernon Police Department, a sweep of the 6-12 building was conducted. No illegal drugs or narcotics were discovered as a result of the sweep. Nothing is exactly what we were hoping to find. The safety of our students is our top priority and we wish to extend our thanks to the Knox County Sheriff's Office and the Mount Vernon Police Department for their efforts to help ensure the safety and wellbeing of our students.

Miss the CCP informational meeting?? More opportunities here... *Danville is having their meeting on February 13th at 6 pm in the auditorium. Buckeye Central is hosting a CCP Zoom meeting tomorrow night (Feb. 1st) @ 6:30. Contact: Christine Close
cclose@bcbucks.org

2022 Centerburg MS/HS yearbooks have arrived. -Current Centerburg students may pick up pre-ordered yearbooks during lunch starting Tuesday, January 30, in the high school library. -Graduates, KCCC students, and/or their families may pick up pre-ordered yearbooks during school hours (8a-3p weekdays) starting Wednesday, February 1, in the high school library. -A limited number of yearbooks will be available for purchase. Cost is $55.00; cash or check (payable to Centerburg High School) accepted. For those who need to make pick-up arrangements outside of school hours, please email
christine.lees@centerburgschools.org
.

CENTERBURG MS/HS Invites all parents, guardians and community members to a school sponsored special event on Wednesday, Feb. 1st from 6:00-7:00 pm in the auditorium. We are partnering with Mike Donahue, the founder and director of Value Up, an Omaha Nebraska based motivational company that focuses on positive school culture. He has spoken to over a million students throughout the last three decades. After partnering with thousands of schools and speaking/listening to educators and students, Mike has come to understand that so many teen issues are directly related to how students view themselves. If a student believes they have high intrinsic value and identify with that high value, they make life choices that match their perceived value identity. Students who value and respect themselves make positive life choices and show greater value and respect to others. Value Up was created to amplify value in every student, resulting in strengthening a positive school culture. Mike will present to the Centerburg community on Wednesday evening, and to our students in assemblies during the school day. Please join us in our efforts to support our students and continually improve our school culture. The Centerburg community is strong and plays an important role in the future of our students and school district.

MS/HS Parent/Teacher Conferences will be Feb. 21st and 23rd from 4-7pm. If you would like to schedule, please email
kristi.adams@centerburgschools.org
. Please include the date and times that work best, your students name, and the teachers you are requesting. Thank you.
All contests and practices are cancelled today Wednesday January 25th.
Centerburg Schools are closed today Wednesday January 25th.

MS/HS reports cards were distributed today and should be making their way to your homes this evening :) Thank you.

Interested in taking a college class while in high school?? You must attend a CCP Informational Session. North Central State College and COTC will be presenting tonight!! 6:00 - 7:00pm @ HS Auditorium

December Student of the Month Breakfast is Thursday, January 26, at 8:30 in the Multi Purpose Room. Students need to check in with their teacher before attending.
Centerburg Schools are now closed today Monday January 23rd.
Centerburg Schools will be operating on a one hour delay today Monday January 23rd