CENTERBURG MS/HS Invites all parents, guardians and community members to a school sponsored special event on Wednesday, Feb. 1st from 6:00-7:00 pm in the auditorium. We are partnering with Mike Donahue, the founder and director of Value Up, an Omaha Nebraska based motivational company that focuses on positive school culture. He has spoken to over a million students throughout the last three decades. After partnering with thousands of schools and speaking/listening to educators and students, Mike has come to understand that so many teen issues are directly related to how students view themselves. If a student believes they have high intrinsic value and identify with that high value, they make life choices that match their perceived value identity. Students who value and respect themselves make positive life choices and show greater value and respect to others. Value Up was created to amplify value in every student, resulting in strengthening a positive school culture. Mike will present to the Centerburg community on Wednesday evening, and to our students in assemblies during the school day. Please join us in our efforts to support our students and continually improve our school culture. The Centerburg community is strong and plays an important role in the future of our students and school district.

MS/HS Parent/Teacher Conferences will be Feb. 21st and 23rd from 4-7pm. If you would like to schedule, please email
kristi.adams@centerburgschools.org
. Please include the date and times that work best, your students name, and the teachers you are requesting. Thank you.
All contests and practices are cancelled today Wednesday January 25th.
Centerburg Schools are closed today Wednesday January 25th.

MS/HS reports cards were distributed today and should be making their way to your homes this evening :) Thank you.

Interested in taking a college class while in high school?? You must attend a CCP Informational Session. North Central State College and COTC will be presenting tonight!! 6:00 - 7:00pm @ HS Auditorium

December Student of the Month Breakfast is Thursday, January 26, at 8:30 in the Multi Purpose Room. Students need to check in with their teacher before attending.
Centerburg Schools are now closed today Monday January 23rd.
Centerburg Schools will be operating on a one hour delay today Monday January 23rd

Congratulations to the MS/HS December Students of the Month! Lincoln Julian, Tate Forby, Journey Diddon, Ella Graves, Kayla Larimore, Tala Spangler, & Dallas Cornett.

Just as a reminder, school will be closed next Monday and Tuesday. We will resume classes on Wednesday, Jan. 18th!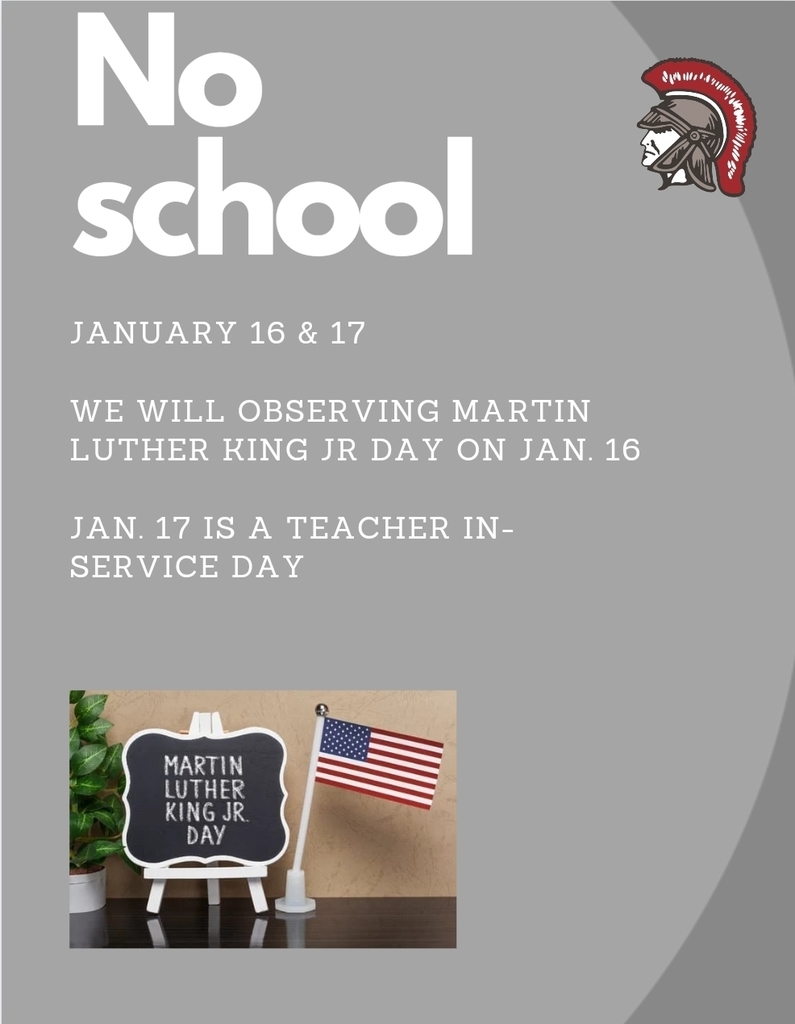 Centerburg students are going to Spain! Support them and get some exclusive merchandise created by a local craftsperson. See flyer for details!

Update on our phone lines - All calls are now being directed to the high school. If you need the elementary, please still email them. If you call the elementary, it will go to the high school. Thanks for your patience as we work to get the phones up and running properly again.

We will be hosting North Central State College on Jan. 24th @ 6pm for our annual CCP informational night. The breakdown: Why? The state of Ohio requires all participants interested in taking CCP courses for the following school year to attend a CCP information session. What? CCP Information Session. This is for any Centerburg student 7-12 who would like to take college courses during high school. Where? HS auditorium What time? 6-7pm What to bring? Questions, paper to take notes, & at least one parent/guardian. **Been there, done that. Do I have to attend the meeting again? Yes, you are asked to attend even if you are currently a CCP student. The state will often change rules and requirements, all of which you are responsible for keeping up with. **What if I cannot make it to the meeting that evening on the 24th? You can attend an informational session with a neighboring school district (they share the same state information) OR, you can receive counseling from a CCP school advisor when enrolling at their institution. Please be able to provide some type of proof that you attended a session other than our own here at CHS. **What are the dates of other informational sessions if I cannot attend on Jan. 24th? Dates and times of other meetings will be emailed, posted on Facebook, posted on the website and announced at school. One known date is Feb. 7th @ 6:30pm. CSCC will be hosting this virtual session. Zoom link below.
https://zoom.us/j/91765854795?pwd=WXF6Wm9na2pWZlZsM0hsOW1hYlo0dz09
**For your reference along the way, check out this document. CCP program acceptance - Step by Step (shared Google doc)



As a reminder, school resumes Tuesday, Jan. 3! Happy New Year!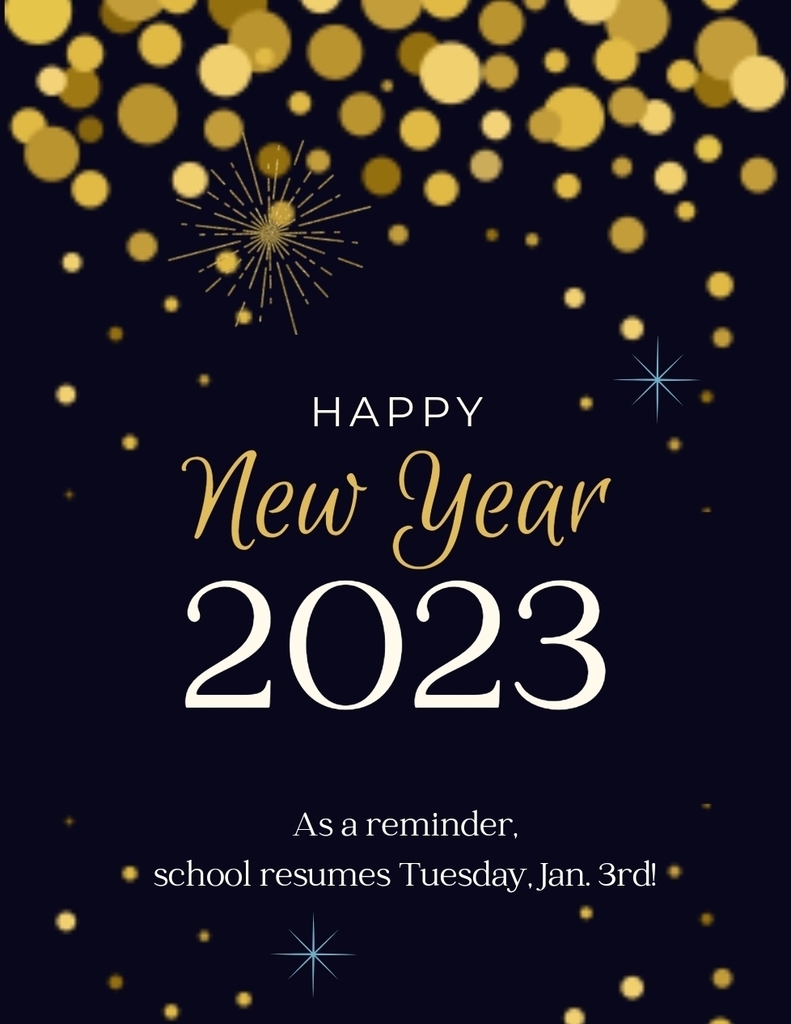 Centerburg Elementary is in need of gently used boys and girls pants, sizes 5-12, for our nurse's clinic. All donations are greatly appreciated.

The Lady Trojans will face off against Cardington this Thursday @ MVNU at 6:00pm. Tickets are $10 for adults and $7 for students/seniors. You can purchase tickets at the gate. Good luck ladies!!!