Scholarship season info! There are a few "seasons" of scholarships you need to be aware of: 1) Start up season (NOW). There will be a few that trickle in before the holidays and you may qualify. 2) Jan-Feb = this is when you'll apply for the Knox County Foundation scholarships. This is a one-stop shop application for many (many!) scholarships. These are announced during the spring Senior Night ceremony. 3) March-May = This is the season of many local scholarships as well as a few other scholarships we see come in each year during this window. WHAT CAN YOU DO IN PREPARATION? *Make a list of all of your accomplishments (academic, community, athletic, etc.). It's easier to have it in one place for many applications moving forward. *If you have not done so already, ask a teacher or coach to write a letter of recommendation for you. This can be on your behalf as a whole, or it can be specific if needed. Waiting until the last minute to ask a teacher for this will not win you favors. Give your list of accomplishments to the teacher you have asked to write a LOR. This will help their memory in writing something great for you. *Make a copy (digital or printed) of all of the scholarships on the Scholarship doc 2023 seniors Read through all the options. Highlight those that make sense and start prepping. Most of these are similar each year so you should have an idea of what they want/expect. When they become available you'll be prepared to jump on it. Please let me know if I can help! Carey Ballinger High School/Middle School Guidance Counselor

Parents of students interested in traveling to Spain - information was distributed to students who expressed interest last week, and letters were mailed home yesterday. There is an informational parent meeting Tuesday 12/13 at 6pm in Ms. Fleming's room 205 (virtual option available as well). Please email
hannah.fleming@centerburgschools.org
or
christina.barnard@centerburgschools.org
with any questions. Come see the Rock of Gibraltar with us!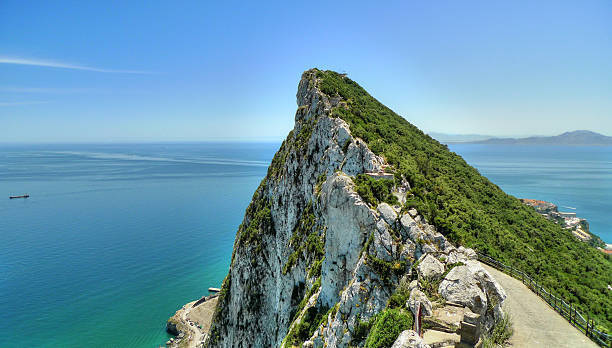 The HS student council will once again have a "giving tree" set up in the office. Please feel free to grab a tag, purchase an item and return it (unwrapped) to the HS office. We will be collecting items until 12/12! *All items will be donated to the interchurch.*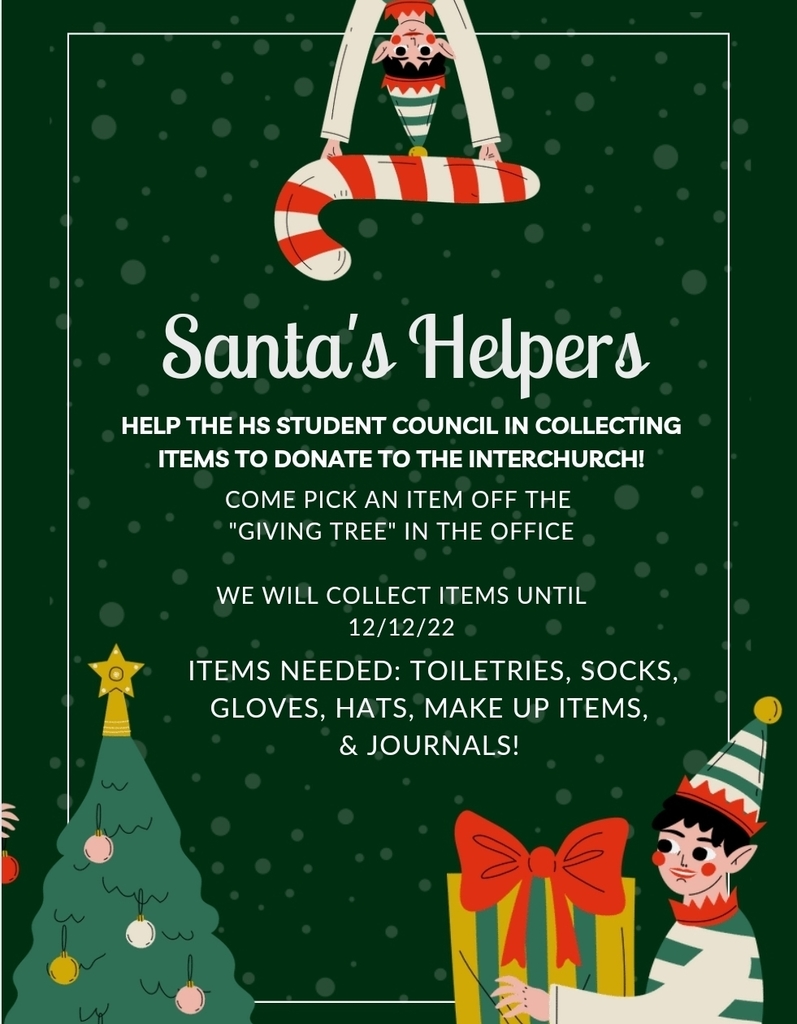 Parents/Students: If you have the powerschool app on your phone and are receiving an error message - you need to delete the app and reinstall it to your phone. This is how the app does updates unfortunately. If you need your login info again after reinstalling the app, please email your students building secretaries and they can send it to you. Thank you. District Code: JTXG

Attached is the permission slip for the middle school dance. These will be sent home with students this week.
https://5il.co/1lbwd


ELEMENTARY PICTURE RETAKE DAY IS WEDNESDAY, NOVEMBER 30. YOU MAY VIEW/PURCHASE PICTURES AT THE FOLLOWING LINK: Marcophotoservice.com Online Keyword: CBURGES.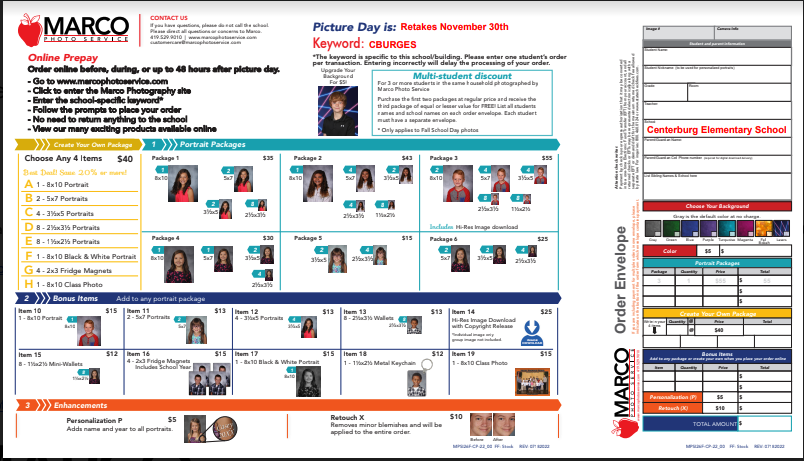 The Centerburg FFA Seniors completed their annual Brown Bag for the Hungry program today. We donated over 1800 food and toiletry items including 5 frozen turkeys to Jaques Food Pantry in Centerburg. Thank you so much to our wonderful community for your participation and your continued support of our students, school, and program!

Due to the weather forecast and cold temperatures Serve the Burg is cancelled tomorrow Saturday November 19th.
Early applications are available tonight for the Knox County Career Center from 4:30 pm -12:00 am.

Centerburg FFA Food Drive The Centerburg FFA Chapter will be conducting the 9th annual Brown Bag for the Hungry Program. We had a very successful drive in 2021, collecting more than 2,300 items and more than $150.00 for our local community! We could not have done that without your help. The instructions for this year's program are the same as last year. If you are willing and able, please fill the brown bag we have left on your doorstep with any non-perishable food or toiletry items, and set the bag back out in a place that it can be seen clearly from the road on the pick-up date--Monday, November 21st. We will be around to pick up the bags starting around 10:30 that morning. We will be done collecting by 3:00 pm that day. We will do our best to collect all bags, but if we happen to miss your bag, please feel free to drop it off at the school at any time or please contact the school and a student will be by to pick it up. However, if you would like to make a monetary donation instead, please mail it to the address below or drop it off at Centerburg High School for Matt Weade. All collected items and money will go to our local charity. Every little bit helps! Please address mailings to the following address: Attn: Matt Weade FFA Advisor Centerburg High School 3782 Columbus Rd Centerburg, OH 43011 Thank you so much for your continued support of your local FFA Chapter as well as the Centerburg community. Please help to make this year's food drive even more successful than the drive in 2021! Happy Holidays!!! Thank you again, Centerburg FFA Chapter

MIDDLE/HIGH SCHOOL PICTURE RETAKE DAY IS TOMORROW NOVEMBER 15TH. YOU CAN VIEW/PURCHASE PICTURES AT THE FOLLOWING LINK: Marcophotoservice.com Online Keyword: CBURG

Congratulations to the October Students of the Month! Olivia Stephens, Ross Griffith, Hennessy Cornejo, Haylee Plakis, Elena Joering, Ella Neighborgall, and Ali Crouse! Our Staff member of the Month is : Mrs. Culbertson. Congratulations to all!
Friday Nov. 11th Centerburg Local Schools are now closed today due to a power outage.
Friday Nov. 11th Centerburg Local Schools will be operating on a one hour delay due to a power outage.

We are looking forward to seeing you tonight for the Value Up presentation at 6:00 in the MS/HS auditorium! Value-Up-Logo.png
https://value-up.org

Food For The Hungry Drive : November 14-18 If you are making a monetary donation, please make checks payable to Food For The Hungry.

Attached is the Order Form for Winter Sports Team Pictures. This is for students in grades 7-12. Forms will be available in the office and distributed to coaches to pass out. Picture day is next Wednesday, November 16.
https://5il.co/1kh9t

Centerburg parents, guardians and community members! Make sure you have marked your calendars for the Value UP presentation tomorrow night at 6:00 in the MS/HS auditorium. We are excited to collaborate with Mike Donahue, and the community of Centerburg, for our students! Value-Up-Logo.png
https://value-up.org