Today's varsity baseball game at Fredericktown has been canceled and rescheduled for Monday.
Softball Tournament Ticket Information If you plan to attend Monday's home softball tournament game vs Fairbanks, all tickets must be purchased online. Here are the steps to follow; 1.
www.ohsaa.org/tickets
2. Softball 3. Division III 4. Central 2 5. Locate game - Centerburg vs Fairbanks 6. Get Tickets All tickets are $10 each. If you have any questions, please contact the athletic office. -- Thanks, Rich Porter Athletic Director Centerburg High School 740-625-6328

Congratulations to Stephanie Halsey for being awarded the Outstanding Student Achievement Award from SST7. She has greatly improved her reading and social skills. She was nominated by her teacher Nancy Gore.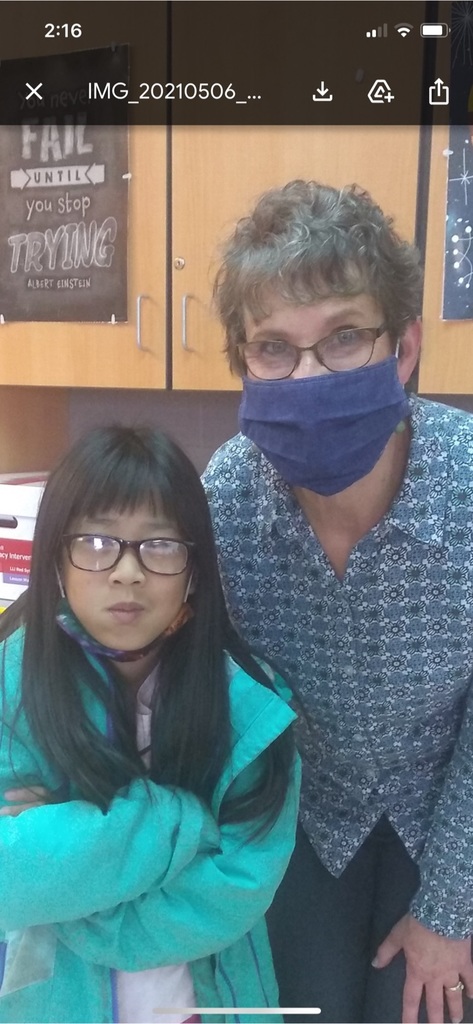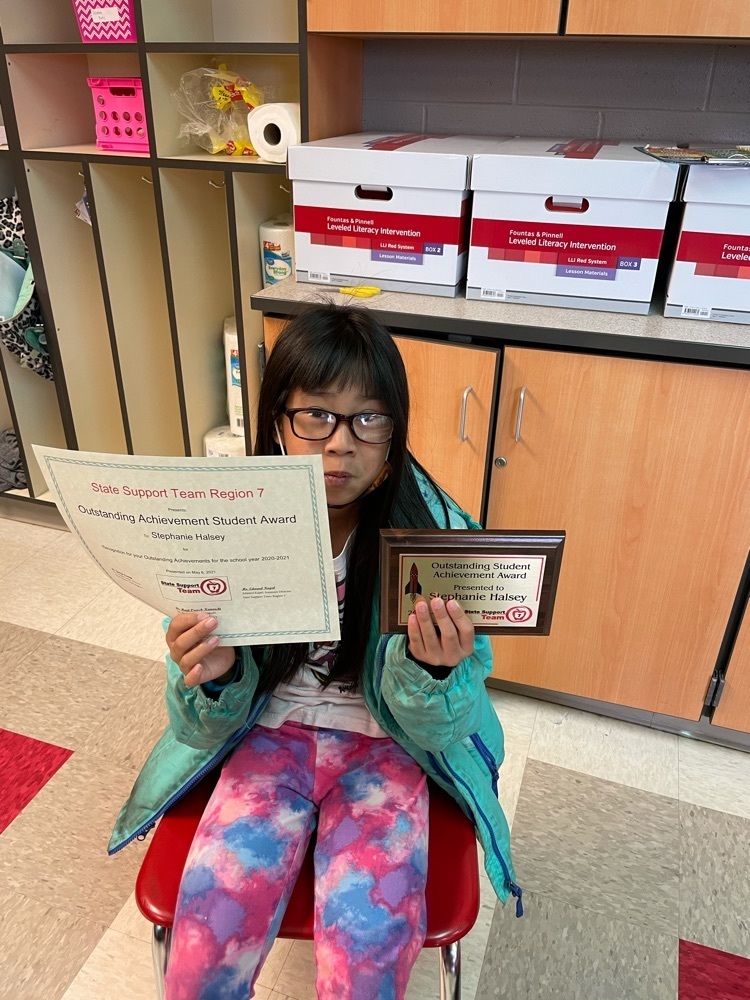 Pictures from the HS "Drive your tractor to school day"!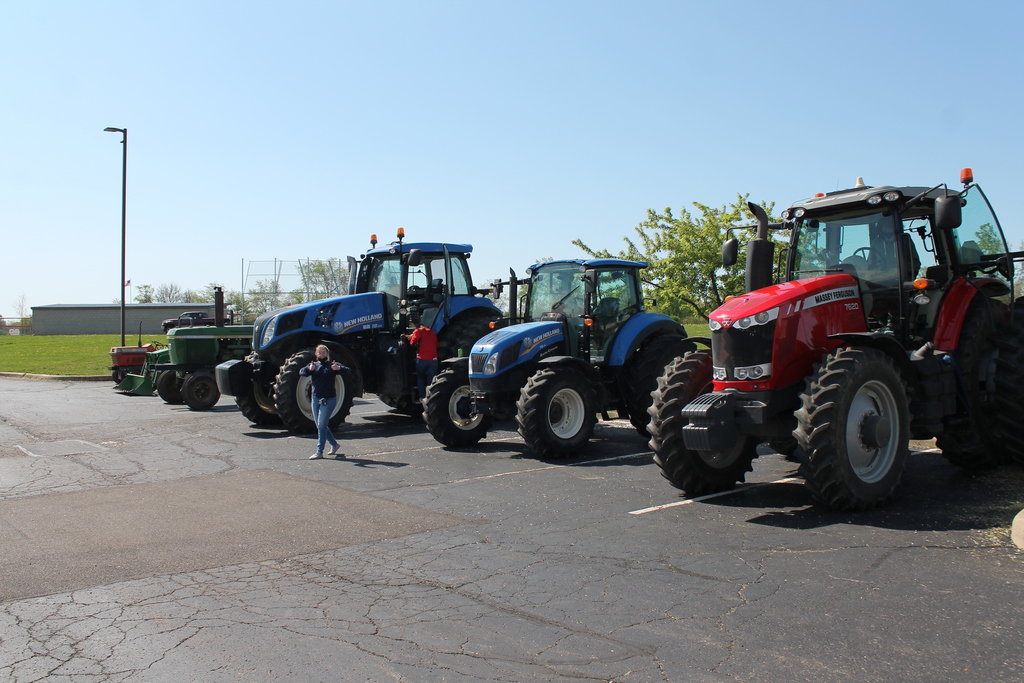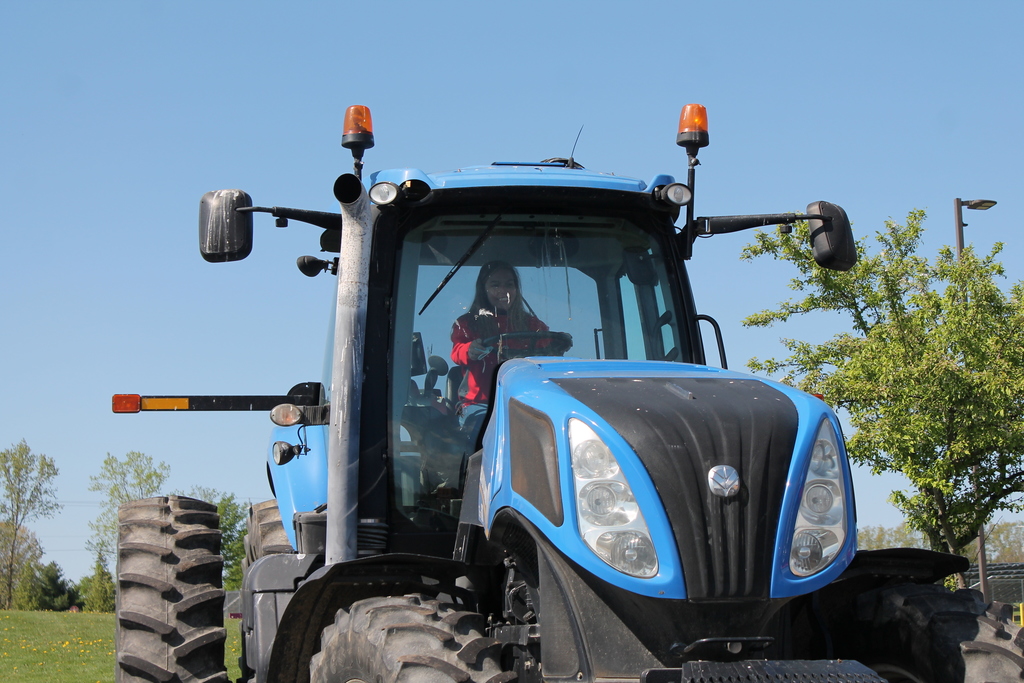 Schedule Update Girls Softball 5/7/21 away at Worthington Christian 5:15pm
<<>> The JV Softball game today versus Granville has been Cancelled
KCH will be offering sports physicals on Saturday June 19th from 9am to noon at the high school. Any student currently in grades 6-11 that plans to participate in athletics for the 21/22 school year is eligible to participate. The sports physicals are FREE. Physical forms can be picked up in the office or printed off of Final Forms. The physical forms must be filled out and signed by a parent or guardian, or you will not be able to complete the physical. To register, please contact Mr. Porter via email at
rich.porter@centerburgschools.org
. If you have any questions, please contact the athletic office.
All baseball and softball games for today vs Fredericktown have been postponed. 5/5/21
SPRING POST SEASON TICKETS!! There will be an admission charge for all OHSAA post season events for baseball, softball and track. All tickets for district events will cost $10 for everyone. All tickets must be purchased online at
www.ohsaa.org/tickets
. There will be NO tickets sold at the gate, and no passes of any kind will be accepted.
On behalf of the athletic department and Coach Indiciani, we would like to thank everyone for making last night's first track meet in school history a success. To all of the volunteers, the officials, our guests, Fredericktown and Gilead Christian, FAB Timing, and both communities for showing up, we thank you and appreciate all of your support for our student-athletes.

Tonight's home track meet is on as scheduled! Good Luck Trojans!!


SPOTS STILL AVAILABLE FOR YOUR KIDS FOR SPI SUMMER SESSIONS (aka mini camps) Parents can register their kids (those who completed grades K-5 during the 2020/1 school year) for various weeks of fun, affordable summer enrichment programming presented by SPI at outdoor venues in Knox County. Need-based scholarships available to qualifying families. Read more at:
https://www.spi-mountvernon.org/spi-summer-sessions-2021.html

All JV/Varsity baseball and softball games have been postponed for today.

A few more March Student of the Month pictures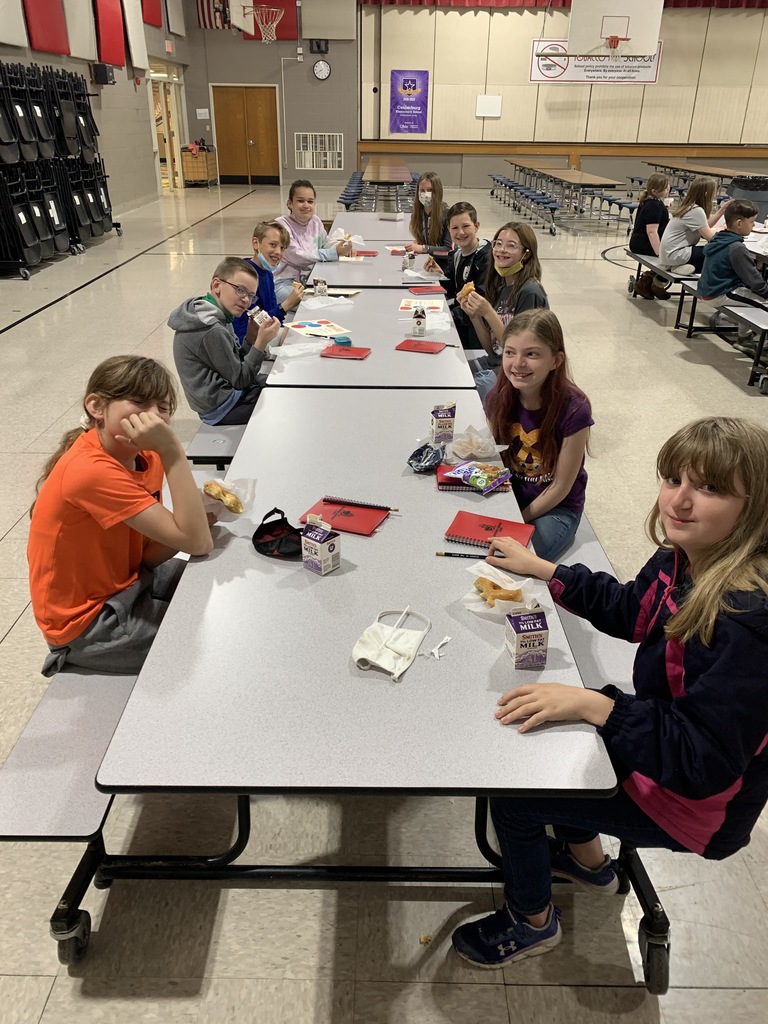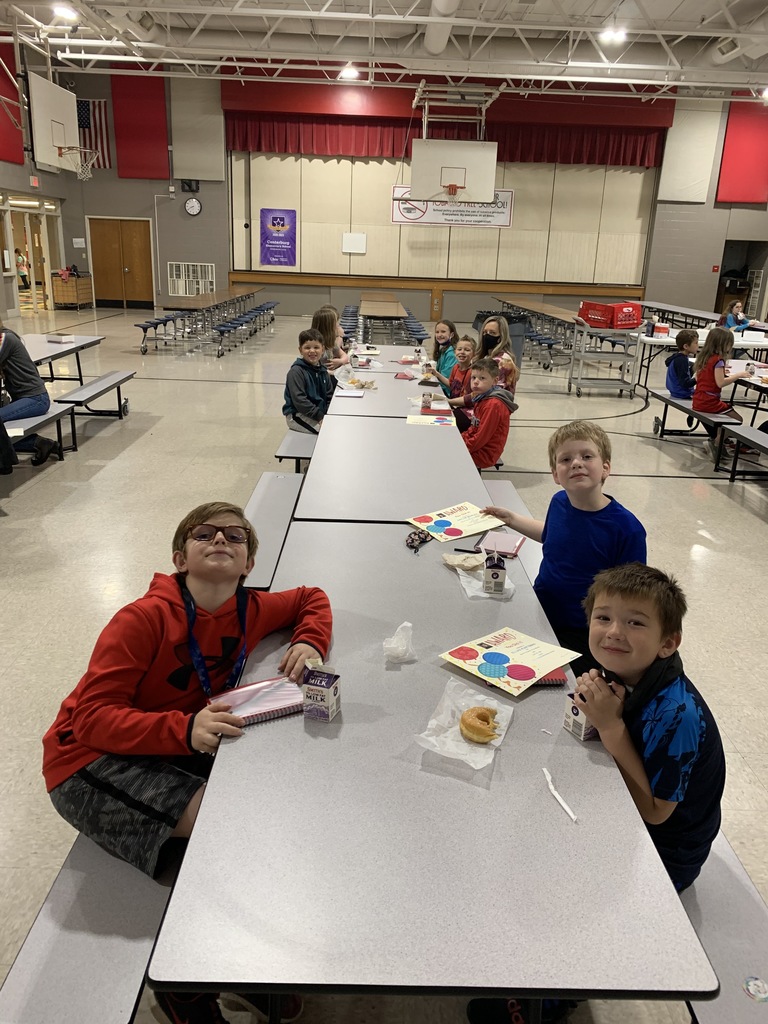 Our March Elementary Students of the Month enjoying a special breakfast and recognition this morning. Congratulations to you all!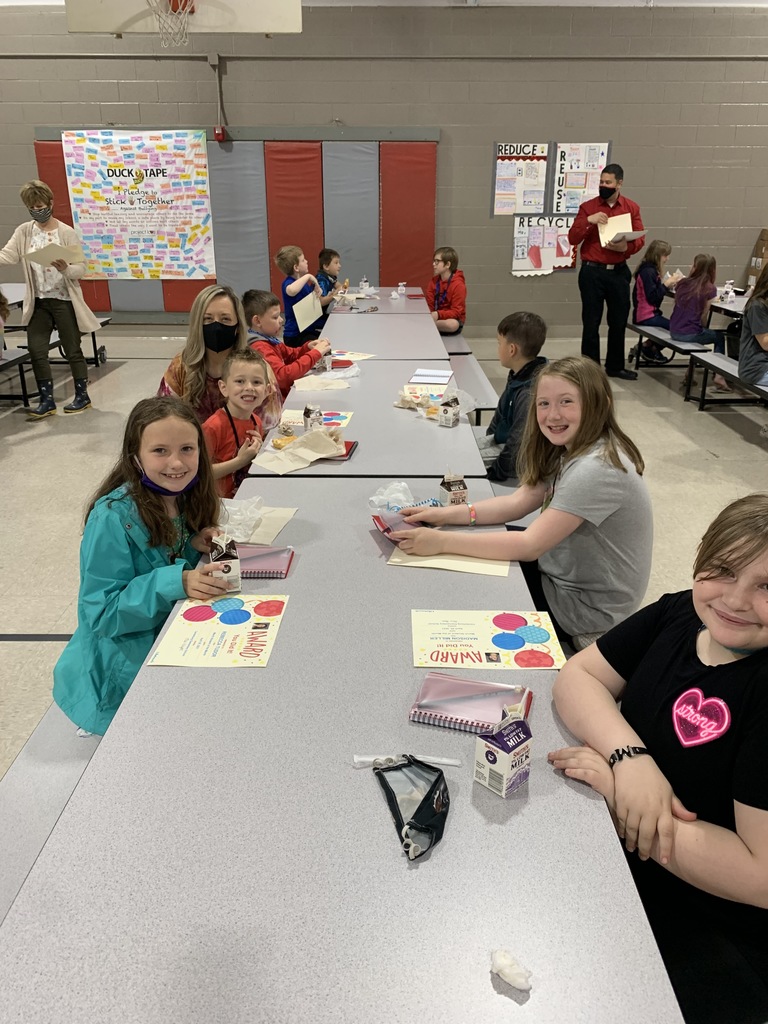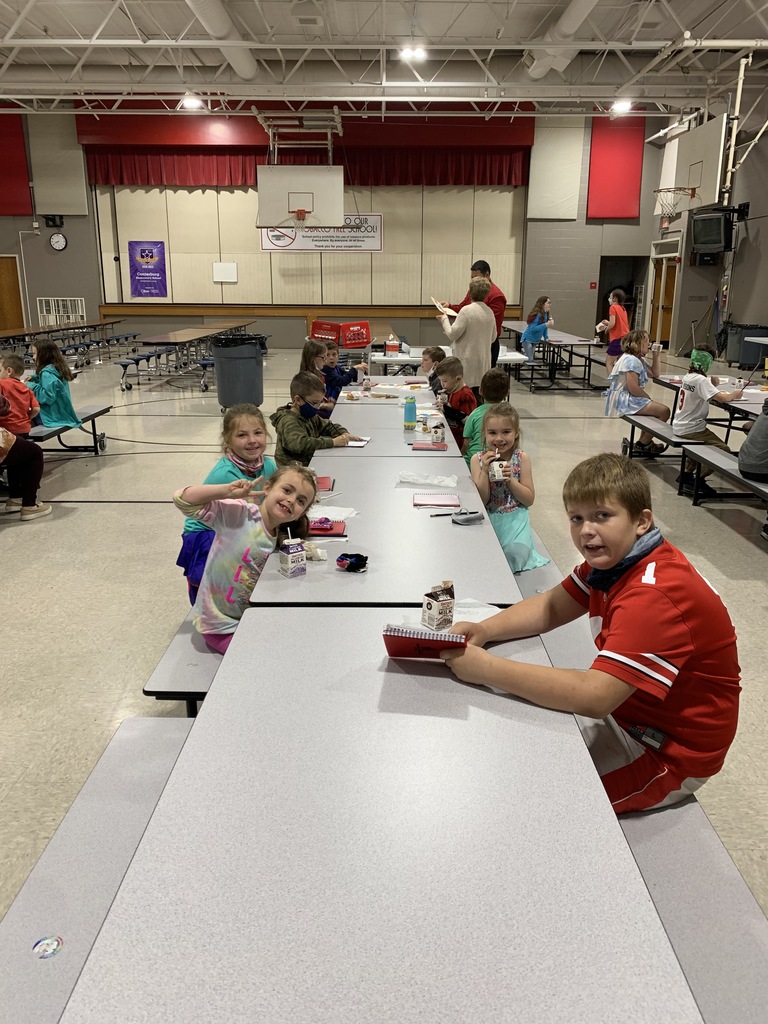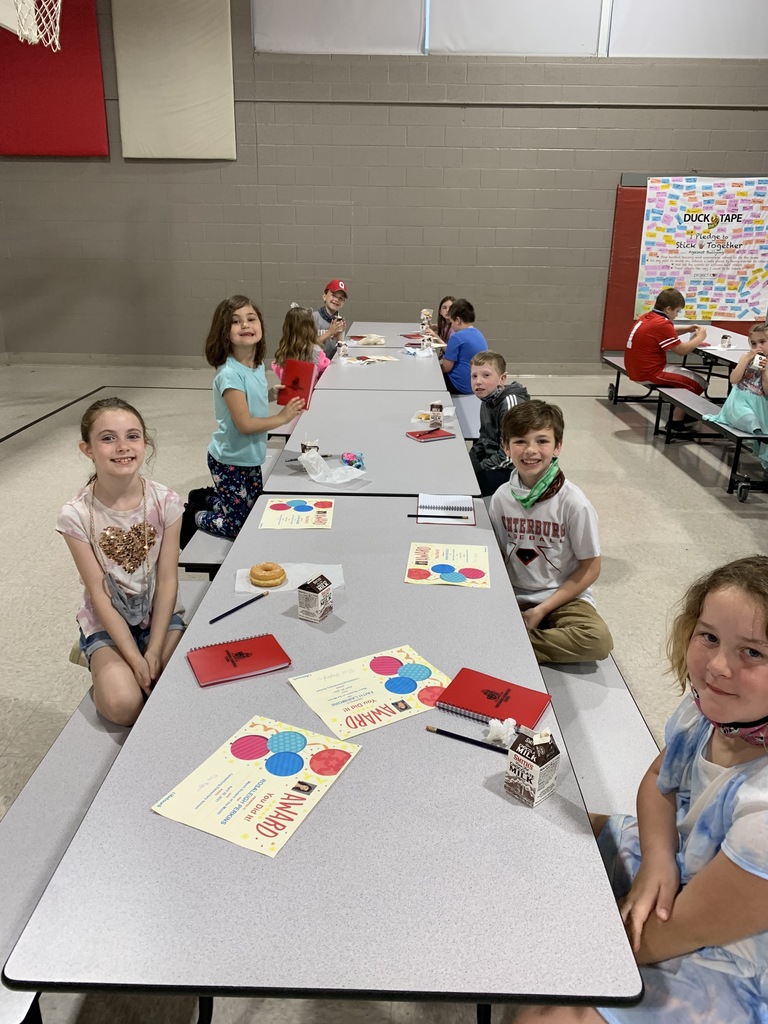 Today's JV baseball game vs Cardington has been cancelled.

Here is the athletic schedule for next week. Go Trojans! Monday 5/3: JV BB/SB at Fredericktown - 5:15pm V BB/Sb vs Fredericktown - 5:15pm Tuesday 5/4: HS Track vs Frederickton/Gilead Christian - 4:30pm (Senior Night) Wednesday 5/5: V BB/SB at Fredericktown - 5:15pm JV BB/SB vs Fredericktown - 5:15pm Thursday 5/6: JV SB at Granville - 5pm V SB vs Loudonville - 5:15pm Saturday 5/8: MS Track at KMAC at Fredericktown - 10am JV SB at Delaware Hayes - 10am and 12pm (D.H.) V BB vs Berne Union at Beavers Field - 11am and 1pm (D.H.)

Today's JV softball game vs Buckeye Valley has been canceled.

American Legion Post 460 is proud to announce the resumption of the Memorial Day Ceremony this year, May 31, 11 AM at Eastview Cemetery. This time is set aside to remember and honor those who died in the service of our country. The guest speaker will be Maj. Gen Dennis Laich. In the tradition of communities walking together to the cemetery, the Legion Color Guard, Boy Scouts and Centerburg HS Band will form at the corner of Church St and Hartford Ave at 10:45 and march to the Cemetery. All are invited to join this procession either at the start or anywhere along the route. The ceremony starts promptly at 11 am and lasts about 1/2 hr. All are encouraged to take a moment this year to reflect on those who have given us the freedom to celebrate the holiday as we wish.